SPIRIT OF THE
HOWLING WOLF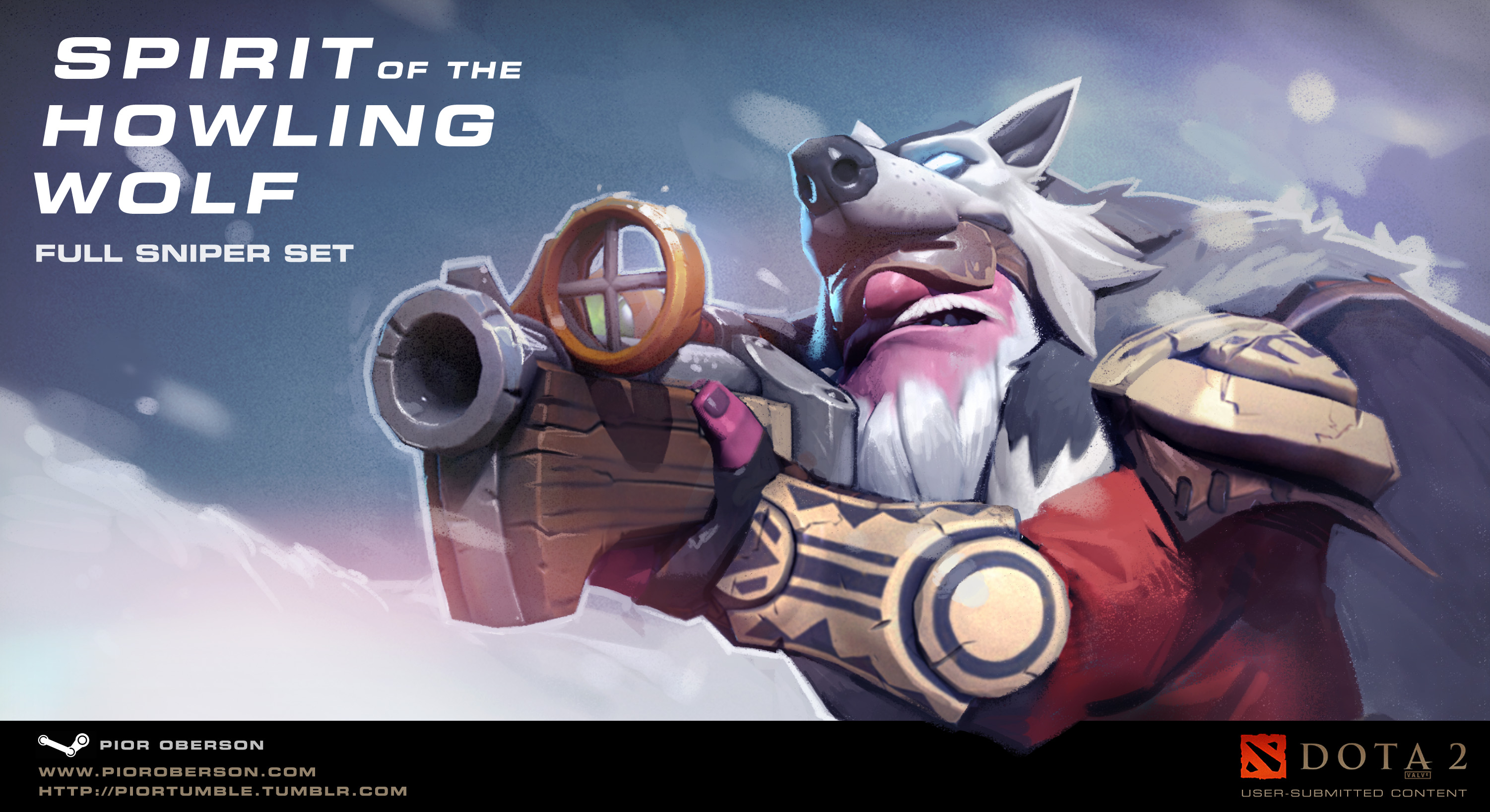 This is a one-man project. I took care of design, highpoly sculpting, lowpoly, UVs, texturing, rigging, export, illustration.
Each item of the set comes in two variants, bright and dark (Radiant / Dire).
Valve has been gracious enough to implement both, meaning that the in-game set purchased from the store is fully customizable, with each item being switchable at will.
Submission trailer :
Concept art :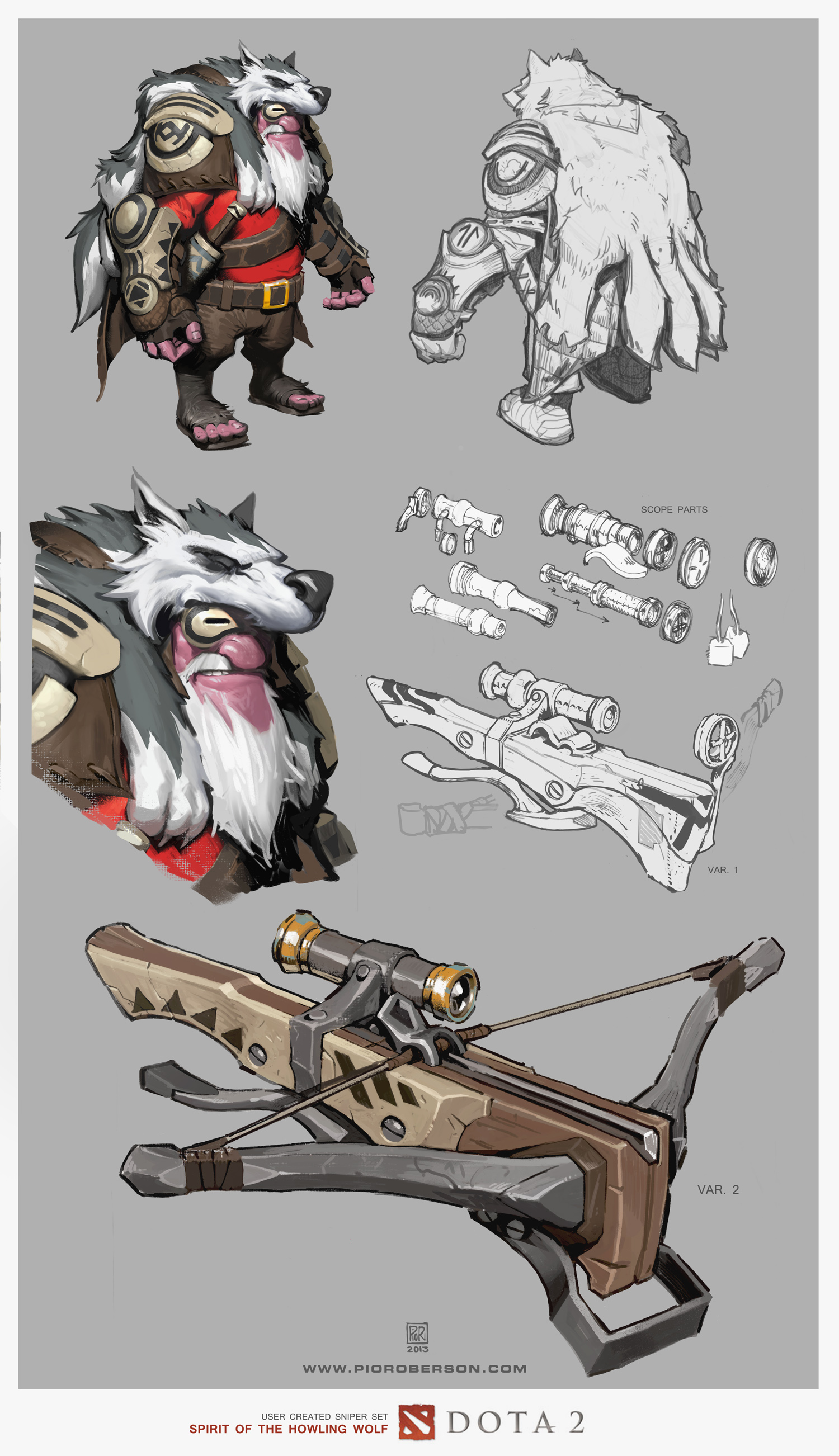 Some detailed shots :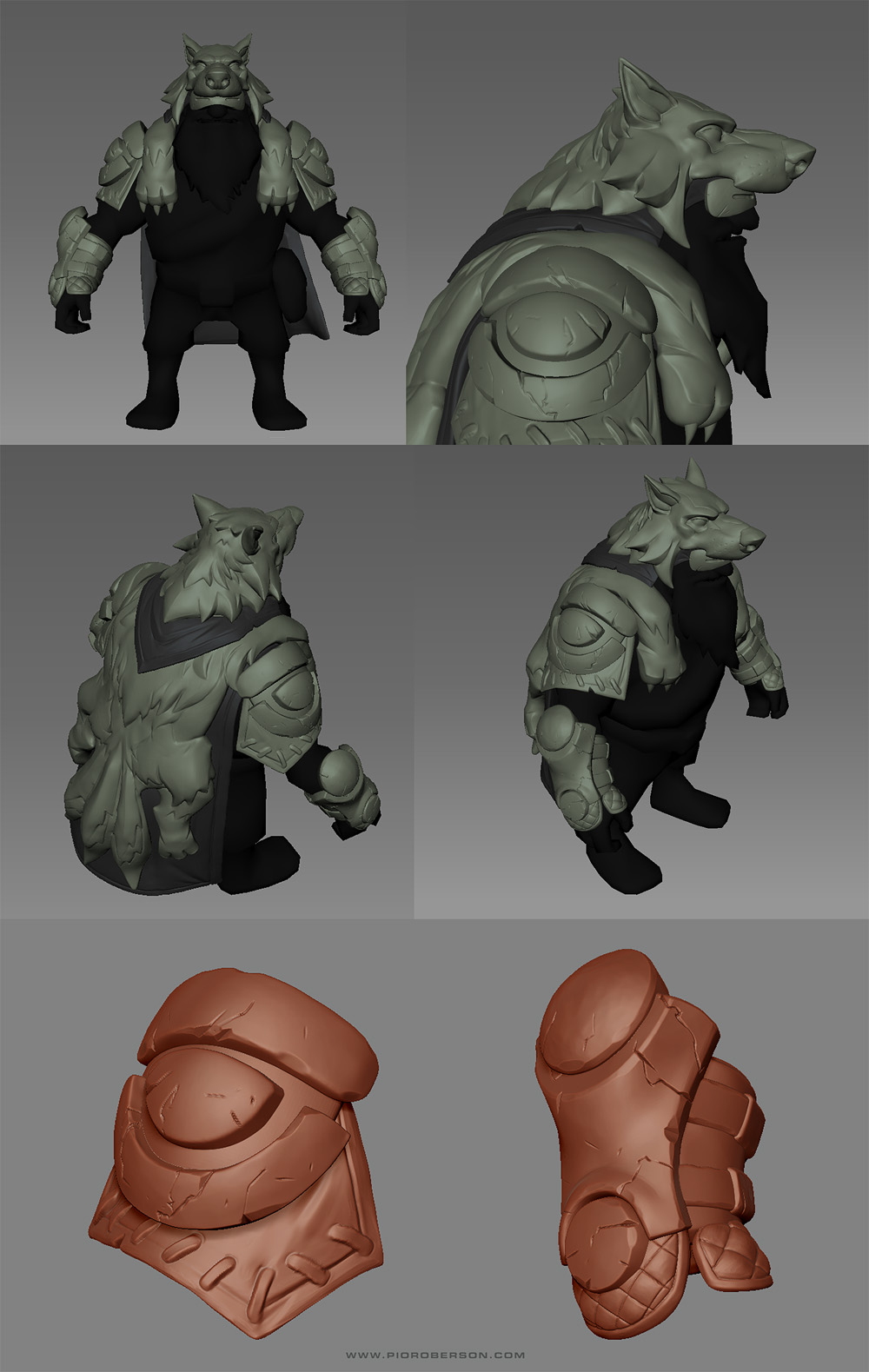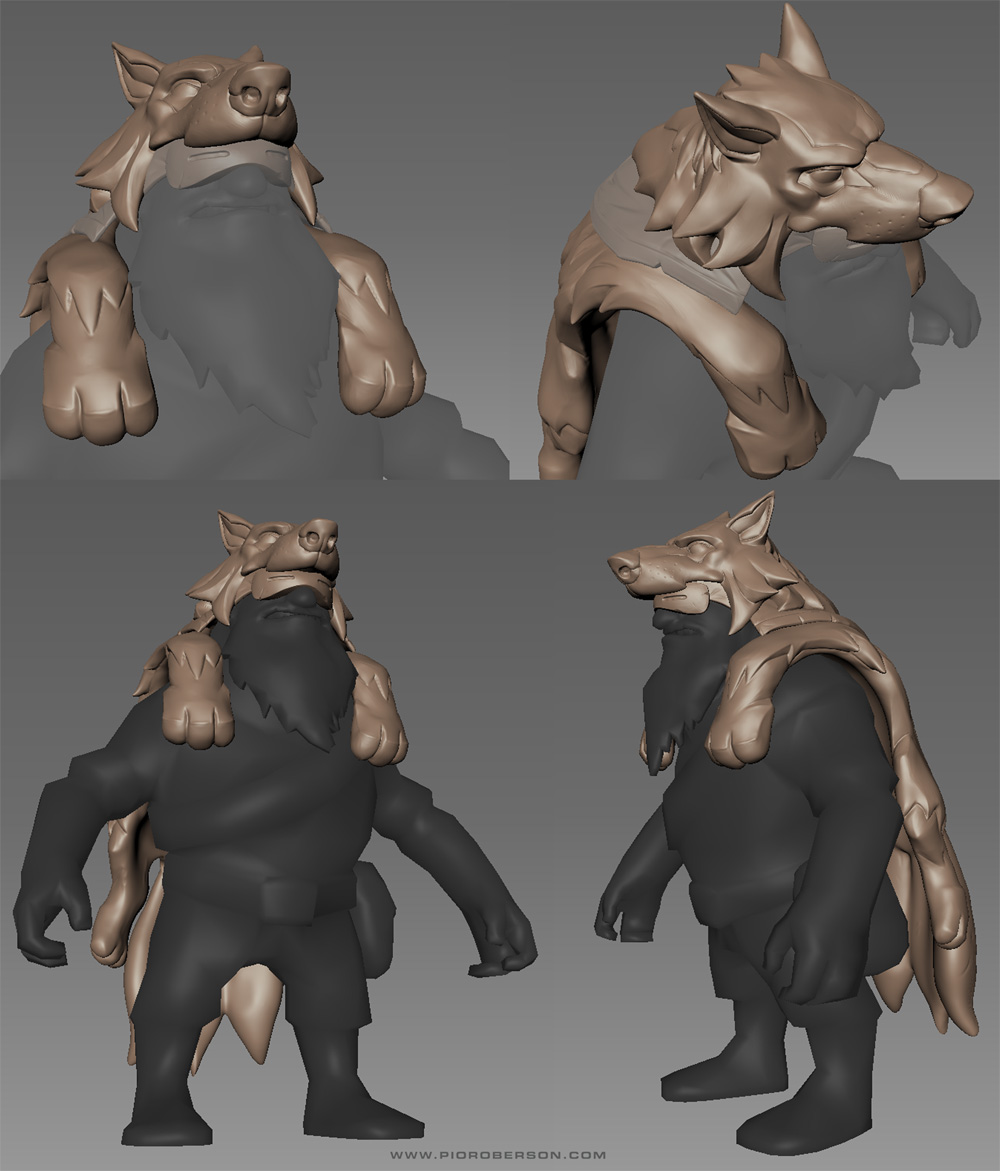 Promotional material :